Welcome to the JRG Genome Informatics!
The Junior Research Group 'Genome Informatics' is part of the Berlin Institute of Health (BIH), a biomedical research institution that was co-founded by the Max Delbrück Center for Molecular Medicine (MDC) and Charité - Universitätsmedizin Berlin.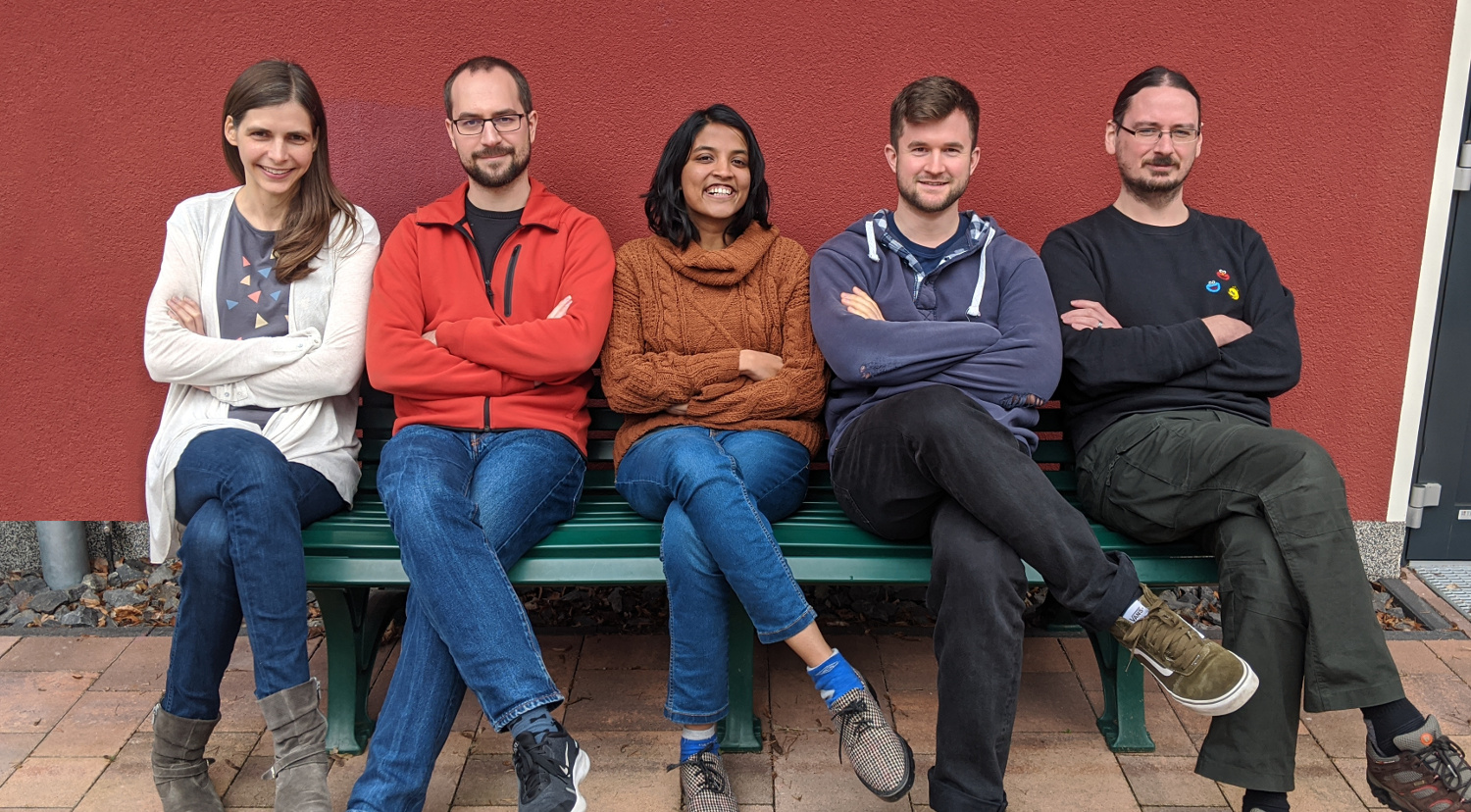 We are a computational lab developing algorithms for the analysis of genomic sequence data. Our main reseach goal is to improve the detection and genotyping of structural variation. We are located on the Charité Campus Mitte in the center of Berlin.